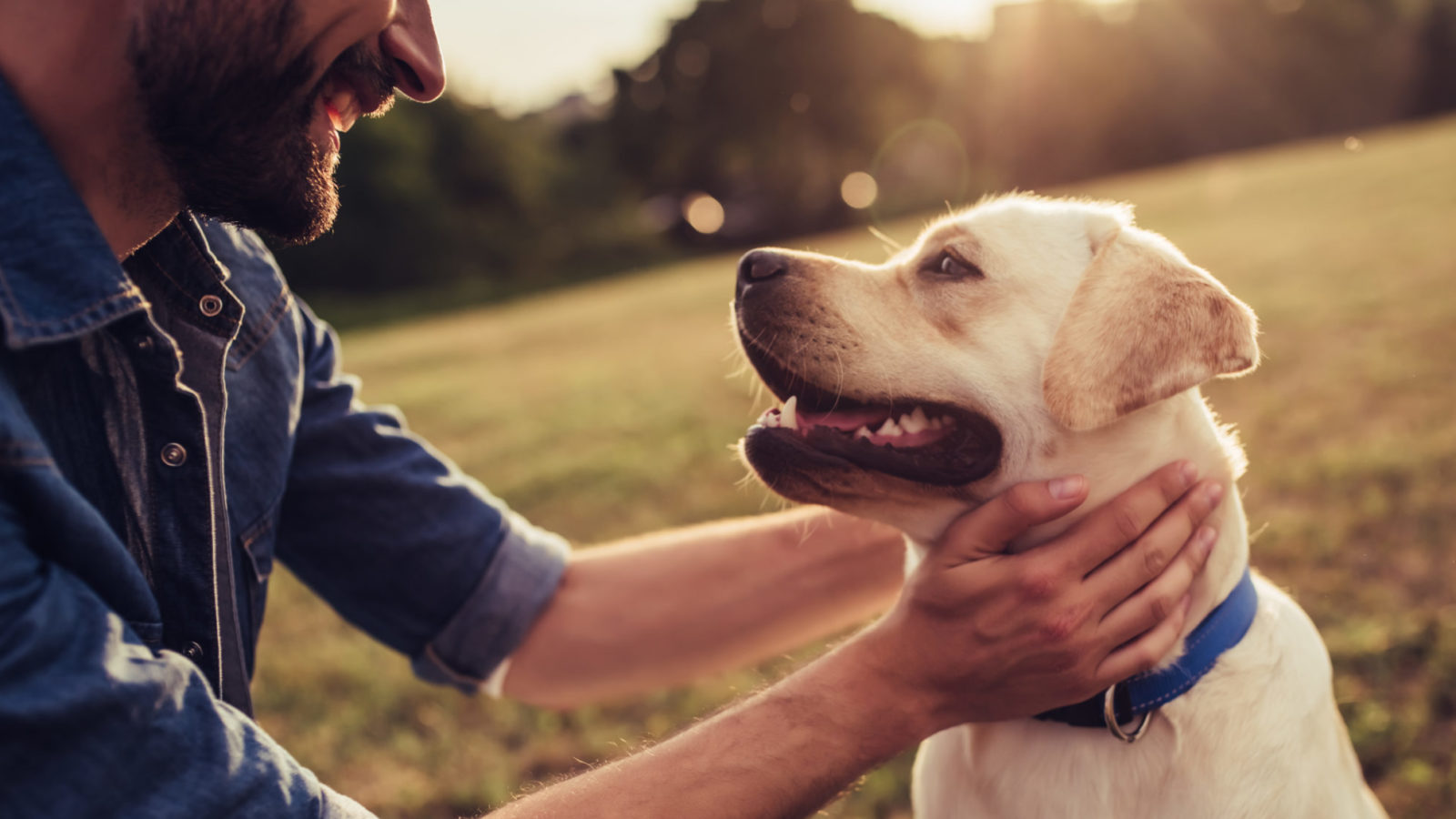 Furever Home Dog Rescue
Please consider helping these wonderful dogs get a second chance.
Foster Families Needed
FHDR does not have a local shelter for our dogs, we transport our pups to New Jersey and our foster families provide a temporary home for these pups until they are adopted. Fosters usually hold a pup from a week to a month or two, on average. We are always looking for more foster families willing to open their homes to foster a pup until they are adopted to their furever homes. Fostering is a rewarding experience and you will help save a dogs life. There are puppies, young dogs & older dogs of different breeds that need foster homes, and our foster families choose the type of pup they want to foster.
The more fosters we have, the more dogs we can save!
With your help, we can save more dogs from being euthanized simply because there is a lack of space at the shelter. If you would like to be a part of our rescue efforts and are interested in short term fostering, please email Camille at [email protected]